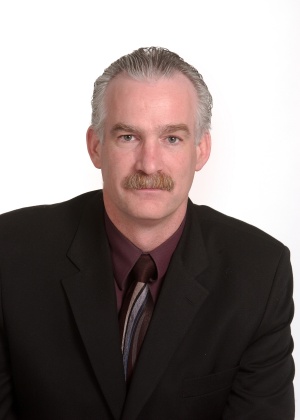 KEN MORRIS
Ken Morris, his wife Bev and their 3 kids moved to Cochrane from Terrace B.C in the early 2000's and started a Real Estate career from scratch! They went from knowing 2 people in town to being one of the most recognizable teams in Cochrane Real Estate. In January 2011 Ken and Bev bought out the office and franchise rights to this location and changed the company name to Royal LePage Integrity. Ken and Bev have an impeccable reputation of customer service, which is apparent in the amount of repeat and referral business they receive.
Ken Morris's Profile

TREVOR BEYNON
Born and raised in Cochrane Alberta, nobody can speak to the immense change that Cochrane has gone through like Trevor. Both sides of Trevor's family are original settlers of the region and have called this area home for over 100 years. Trevor was raised with small town rural Alberta values and work ethic and that shines through in everything he does. Trevor is very active in Cochrane's sporting community and is truly in Cochrane's Builder category.
Trevor Beynon's Profile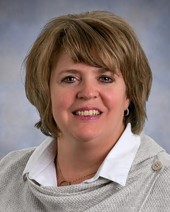 VIVIAN COX
As a Realtor I am hoping that you have fallen in love with the scenery of Cochrane much the same way that I have. I am here to show you all the beautiful amenities that Cochrane has to offer, Cochrane is not only a beautiful place to live, but a unique community, to enjoy with your family.
Vivian Cox's Profile
Client Care Team
Our Client Care Team will ensure every aspect of your Real Estate transaction is seamless and efficiently handled.
Devon Jones
A professional photographer with My Visual Listing. Devon makes your home stand out against the competition with superb photos.
Ashley Barrie
The office administrator for Royal LePage Integrity, and a darn good one! Ashley helps us bring your deal from Listing to Firm Sale to Possession.
Sylvia Hendsbee
Office administrator of Morris-Reynar and associates. Sylvia helps to keep us all on track. She makes sure your Listings are in all the advertising avenues from paper to electronic, everything that happens in the background is expertly and efficiently looked after by Sylvia.
Lawyers
Ryan MacKay
403-800-8001 - www.mackaylaw.ca

Shelley Mabbott
Mabbott & Company
403-932-3066 - www.mabbott.ca
Home Inspector
Dan Merrell
Accu Home Inspections
403-313-9506 - www.accuhomeinspections.com
Condo Document Review
Bernie Winter
Condo Check
403-509-2250 - www.condo-check.com
---